Great tips! Best of luck to all who attempt NaNoWriMo.
Scribbling In The Storage Room
With Nanowrimo coming up in a few weeks, I thought I'd share some tools I've been playing with to keep track of a novel's timeline. One of my works-in-progress involves multiple generations and interwoven plot lines, so a chart was just not going to cut it this time. Have you tried either of these systems? Opinions? Additions?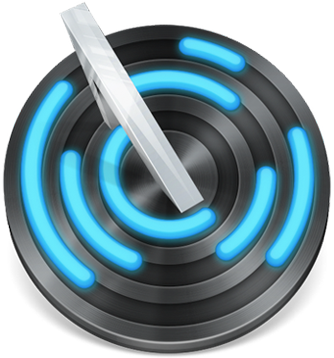 Aeon Timeline – So far, this is my favorite. If you already use Scrivener, this program makes Scrivener an even more powerful writing platform because it syncs with your Scrivener files. I can't impress upon you enough how awesome that is. When I add an event in Aeon, it asks me if I want to create a corresponding file in Scrivener. When I write a new scene in Scrivener, I can put the date and time of the action and Aeon will create a new event on the timeline when the projects sync. It's like magic.
There…
View original post 147 more words